Welcome to ABH Building Inspections
Inspect With The Best
ABH Building Inspections offers full home and building inspections for buyers and sellers including pre-listing inspections, mold testing, water and sewer line inspecting, foundation inspections, insulation inspection, roof inspections and more in Vienna, IL and surrounding areas.
Learn More About Us
When you are buying a house you want a quality inspection. We use high quality tools to make sure we can inspect as completely as possible. While we are not superman and cannot see into walls our Infrared camera can see things that the naked eye will miss. While we cannot predict the future we can use the tools we have to make sure you know as much as possible about the house you want to make your home.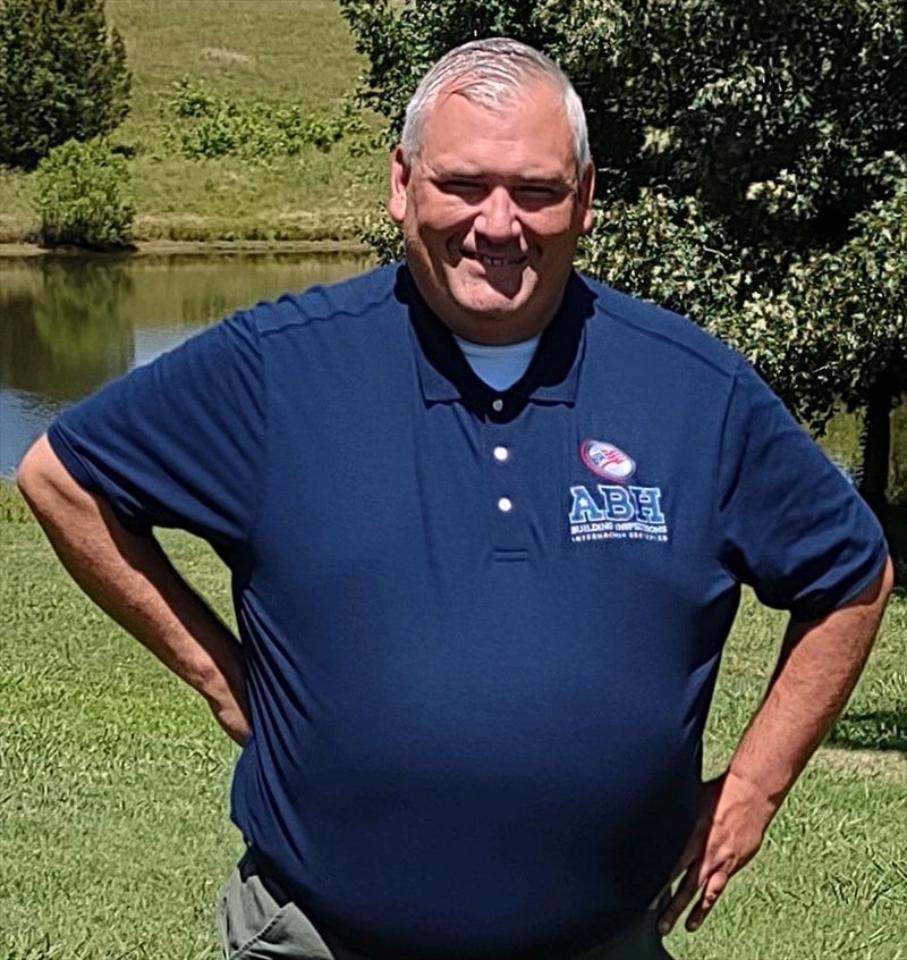 A professional home or pre-purchase inspection can help uncover potential issues; save you time, money, and headaches; or just provide peace of mind about your next real estate purchase.

ABH Building Inspections is proud to offer qualified home and pre-purchase inspections in the Vienna, IL area and beyond. We offer inspection services for a variety of property types and will give you the information you need before you sign on any dotted lines.

Our inspectors have the equipment and expertise to recognize signs of problems that may be lurking beneath the surface. Let us look over electrical, plumbing, HVAC systems, roofing, siding, doors, and so much more to find issues which could compromise your new home or business property.

Contact ABH Building Inspections today to find out more about our available inspection services or to schedule an inspection.

We look forward to serving you.